An Sean-Reilig
(The Old Graveyard)
Click on +'s to see grave plot details.
Grave details are opened in a new window.
Please Note. These positions are approximate and limited in accuracy as they are based on a grid. The grave plots in reality are not generally in exact rows especially in this old graveyard. Empty squares do not indicate available space for new plots. Grid below is purely to help indicate locations and is not part of any official Parish Graveyard system or mapping. GPS data is now available for most graves and this grid will eventually be removed. (Liam Mulholland)
Main Road Maghera - Portglenone.
Suaimhneas Siorai do na Firein ata curtha anseo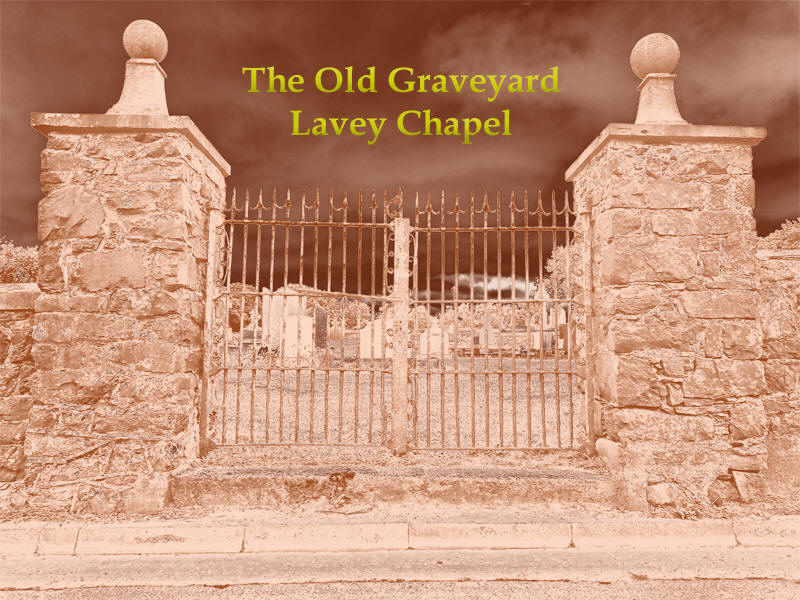 (Eternal rest to all the faithful who are buried here)